Our Partners
We have buying power (over 300 finished projects, former AutoNation vendor and scaled with multi-state service/equipment cooperative) and represent many Tier-One OEM's that we can leverage against existing owner or client relationships.
As a management company first, we will also educate our clients to other products and services that we either don't offer or do not offer effectively for a particular project and seek the appropriate alternative to best benefit the client and project
Cooper Lighting Division
Eaton's Cooper Lighting Division delivers a range of innovative and reliable indoor and outdoor lighting and controls solutions, specifically designed to maximize performance, energy efficiency and cost savings.
Champion
Champion has a solid reputation for providing the highest quality in reciprocating and rotary screw air compressor systems, parts and service. With over 85 years experience in designing and manufacturing air compressor systems, Champion knows and understands the application of our products in many different operating environments.
Nora Lighting
Nora Lighting is among the industry's leading designers and suppliers of energy-efficient lighting systems for commercial, architectural, retail, hospitality, healthcare, educational and residential applications.
Balcrank
Balcrank Corporation manufactures and supplies fluid dispensing equipment used in the automotive, commercial and industrial markets. Our products are designed for automotive quick lube facilities, dealerships, fleet, and commercial vehicle applications.
Challenger Lifts
Our comprehensive line of automotive lifts and car lift accessories are inspired solutions that create increased shop efficiency and enhanced revenue potential. We specialize in the design, manufacture and distribution of two post auto lifts, four post lifts, in-ground car lifts, mobile column lifts, short & mid-rise car lifts.
Rousseau
ROUSSEAU's goal is to combine durable and flexible solutions for your storage needs which include a modular system that is manufactured respecting the strictest quality standards and criteria.
Articles
Most Popular Posts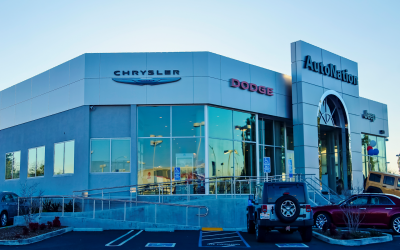 A multi-site AutoNation Project:  Enclave Enterprises was hired by AutoNation, Inc. to complete the relocation, renovation and expansion of three existing stores (BMW, Chrysler, and Honda) within the Roseville AutoMall as well as to construct a new FIAT...
Office
Enclave Enterprises
California Division
P. O. Box 31031
Walnut Creek, CA 94518
Hours
M-F: 8am - 5pm
S-S: Closed
Call Us
California
Phone:  (925) 726-4510