Our Projects
Enclave Enterprises is a professional project management firm for your commercial building construction projects.
We coordinate the design and keep construction teams under a cohesive plan to ensure that the project comes together the way you intended.
We do more than just project management. We can source your furniture, equipment, and energy-efficient lighting. In addition, your Cost Recovery specialists will help you to capitalize on the full benefits of "green" building, finding you tax rebates, and recovering some of your investment.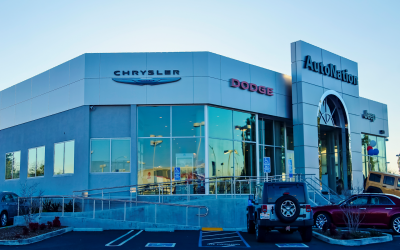 A multi-site AutoNation Project:  Enclave Enterprises was hired by AutoNation, Inc. to complete the relocation, renovation and expansion of three existing stores (BMW, Chrysler, and Honda) within the Roseville AutoMall as well as to construct a new FIAT...